Career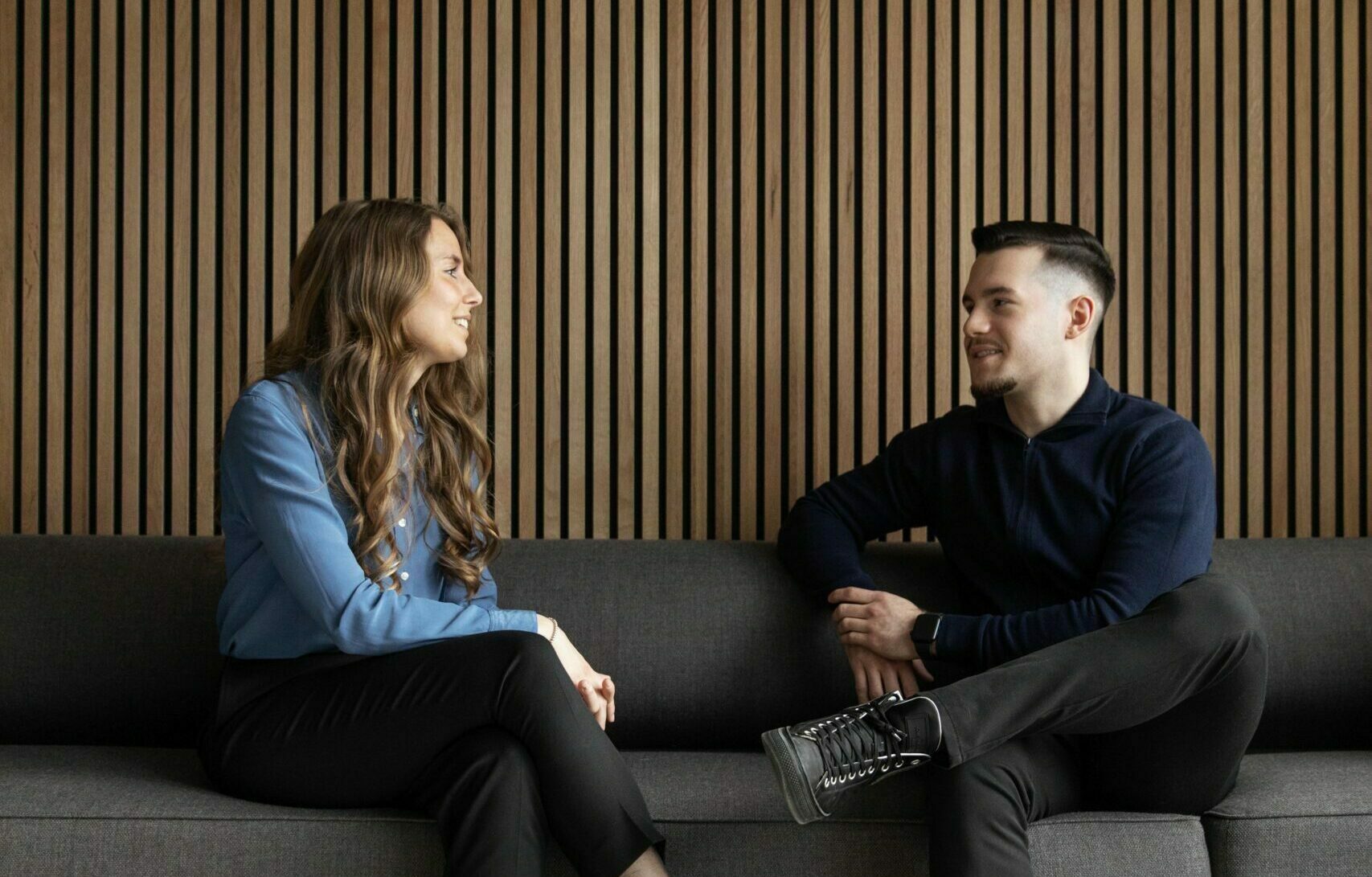 Career
Carnegie's business is based on knowledge, trust and client relationships, which makes our employees Carnegie's most important asset. We are working actively to build further on our strong company culture in which equal opportunity, personal development and wellbeing are top priorities
Join our team
We nurture an innovative, business-oriented environment where our employees can thrive and develop.
Our locations
Not only a bank
Carnegie Tech in Stockholm has a staff of about 100 colleagues. The department's mission is to deliver modern IT solutions and professional services to support the company's core business
Carnegie Tech
Join us!
We are working actively to build further on our strong company culture in which equal opportunity, personal development and wellbeing are top priorities.
Avalible jobs