About us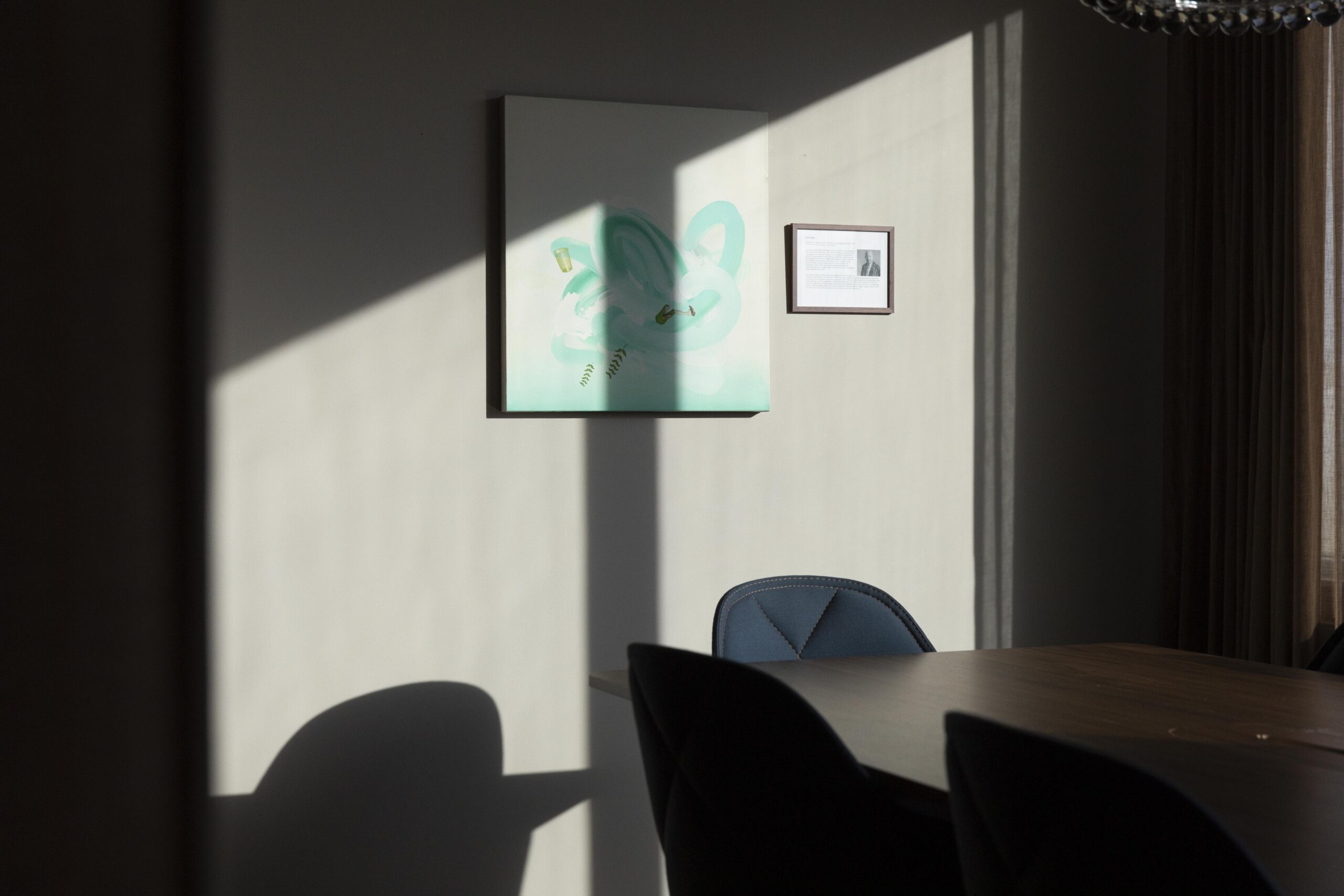 Where knowledge and capital meet
Carnegie is one of the foremost financial advisers and asset managers in the Nordics. We bring investors together with entrepreneurs and companies to enable clients, owners and society to grow sustainably.
Our vision
To be the most competent and respected financial advisor in the Nordics.
Our mission
We enable companies, capital and communities to achieve sustainable growth.
Our clients
We work with companies, their owners, institutions and individuals.